INDEPENDENT SHOPS SELL ONLINE AT GOOD SIXTY
Join hundreds of independent retailers and artisan producers who sell their products online at goodsixty.co.uk. Protecting our high streets and helping independent businesses like yours thrive amongst supermarket giants.
Leave your details, and our partnership team will be in touch!
HOW IT WORKS
Good Sixty is a sustainable online marketplace for the finest groceries from the very best independent retailers and artisan producers, delivered straight to your door. Join Good Sixty and make your brand visible to thousands of customers who shop regularly with Good Sixty and love to support independents like yours.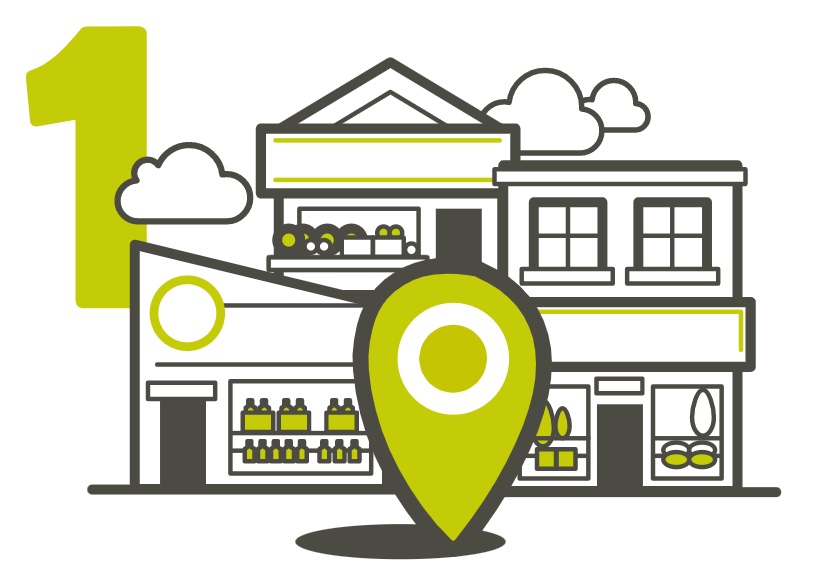 STEP 1
Thousands of customers regularly shop with Good Sixty, discovering the very best independent shops and artisans.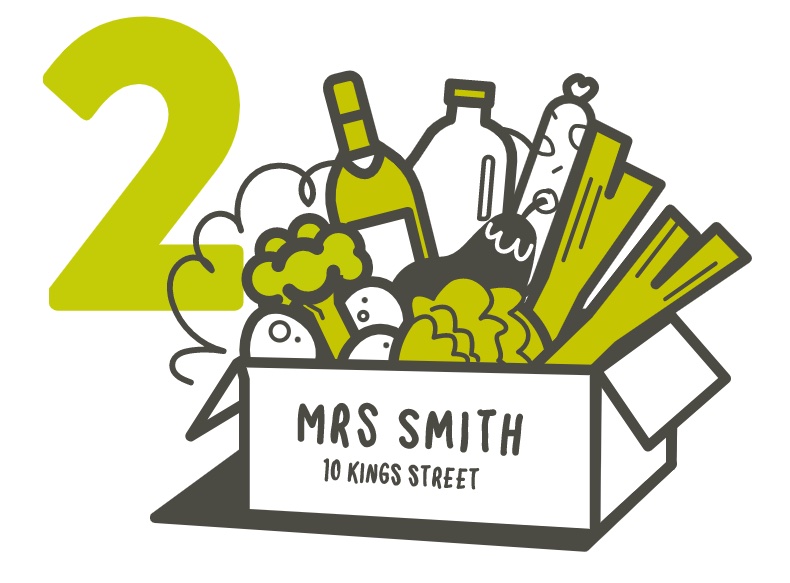 STEP 2
Good Sixty users can add produce from multiple independent shops into one easy checkout.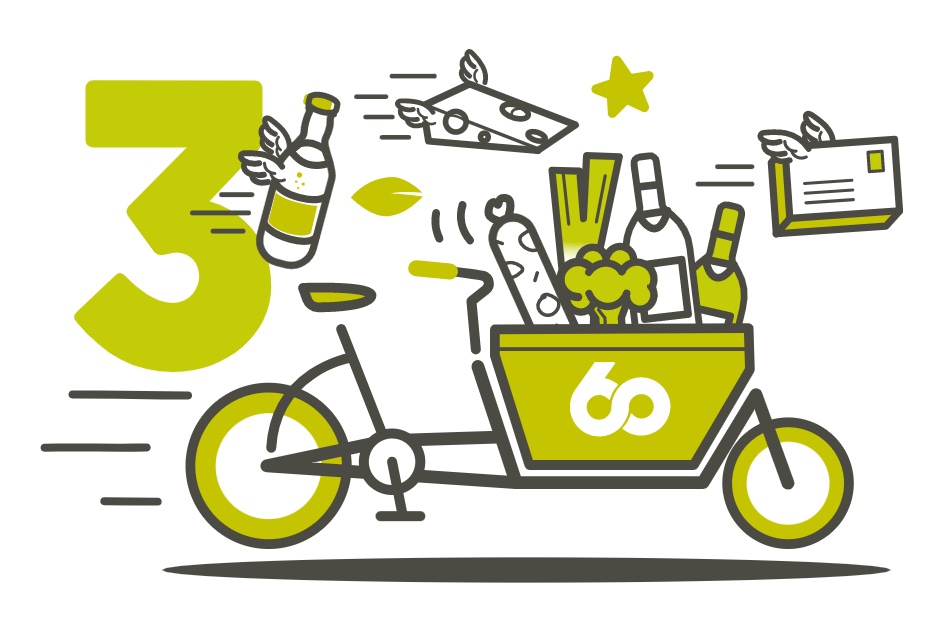 STEP 3
Good Sixty consolidates the orders from multiple shops and delivers them via electric bike, van, or by post.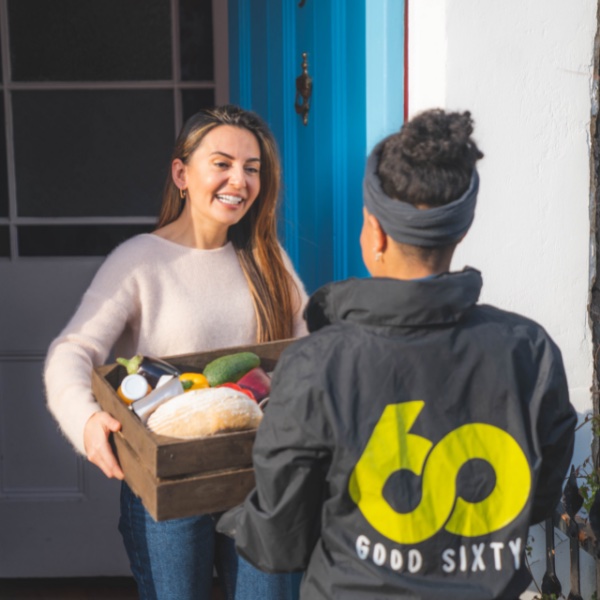 Attract new customers
Millions of visitors are browsing independent shops and artisans at Good Sixty.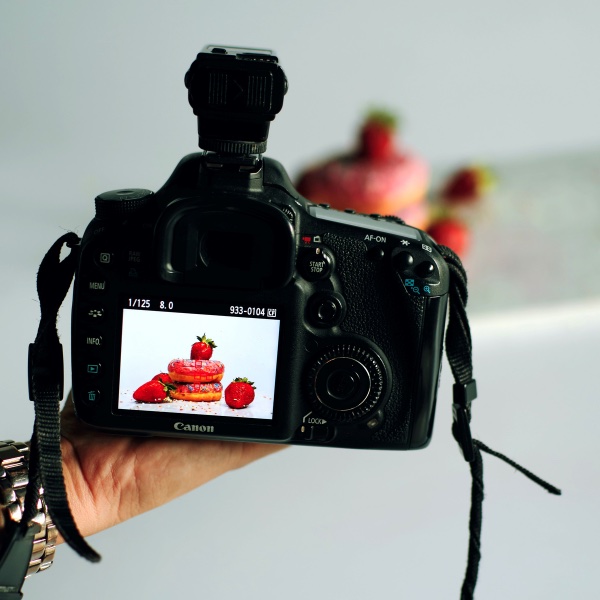 Get marketing support
From photography to digital marketing, Good Sixty supports you to stand out amongst your competitors.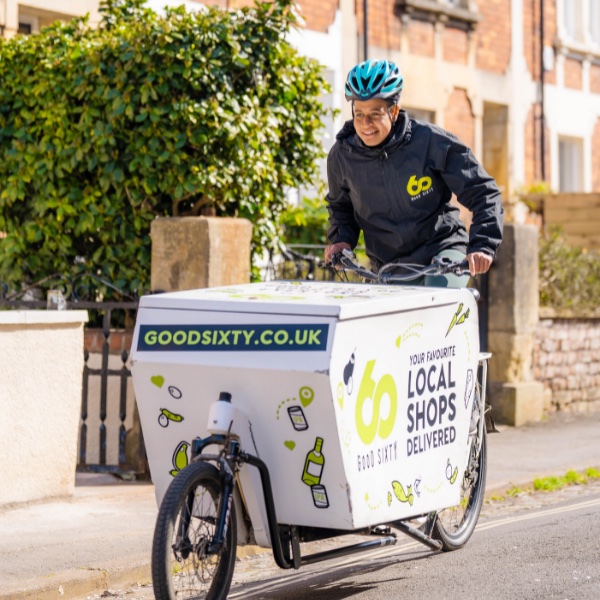 Reduce delivery costs
Running delivery operations can get complex. Enjoy Good Sixty's eco-friendly delivery service.
JOIN OUR HIGH STREET HEROES
From the traders of London Borough Market to home-grown artisan producers, hundreds of independent shops and artisans sell their amazing products online and get their product delivered to thousands of customers via Good Sixty. We call them our High Street Heroes.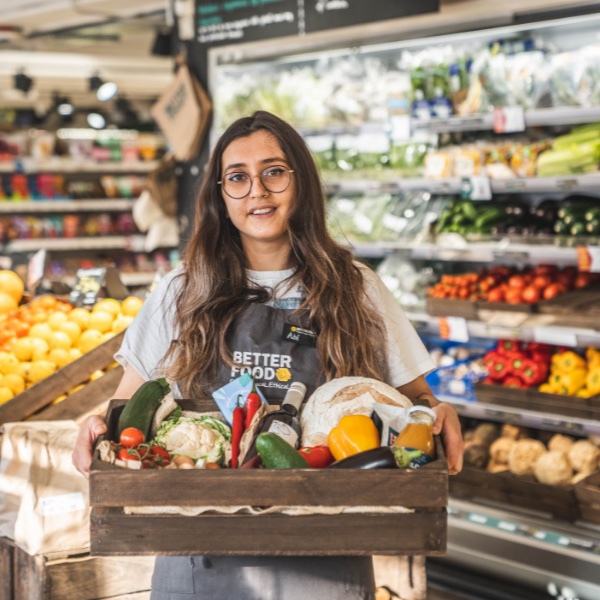 Wholefoods Stores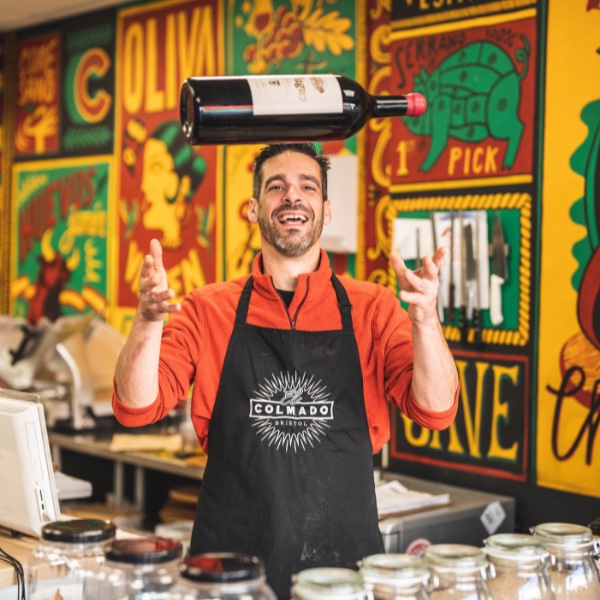 Delis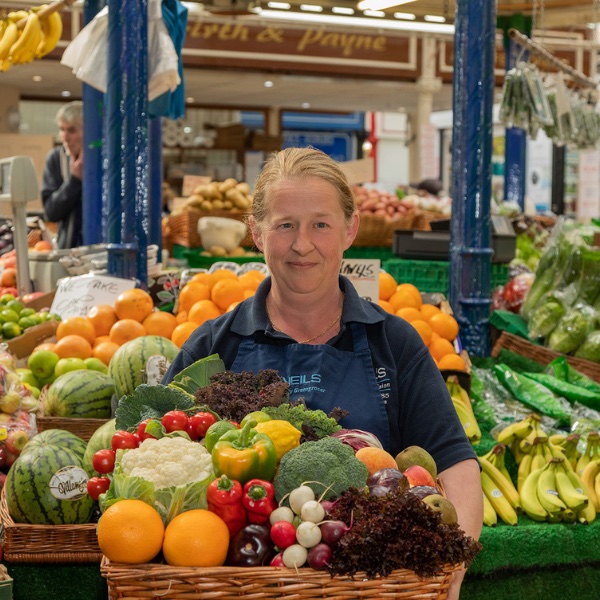 Greengrocers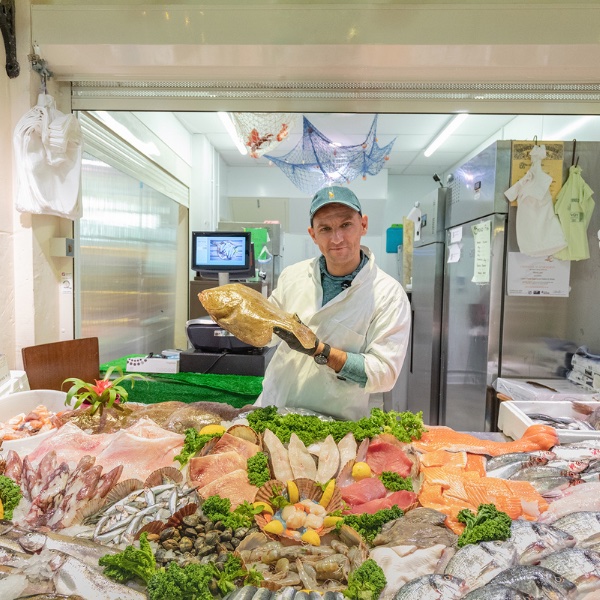 Fishmongers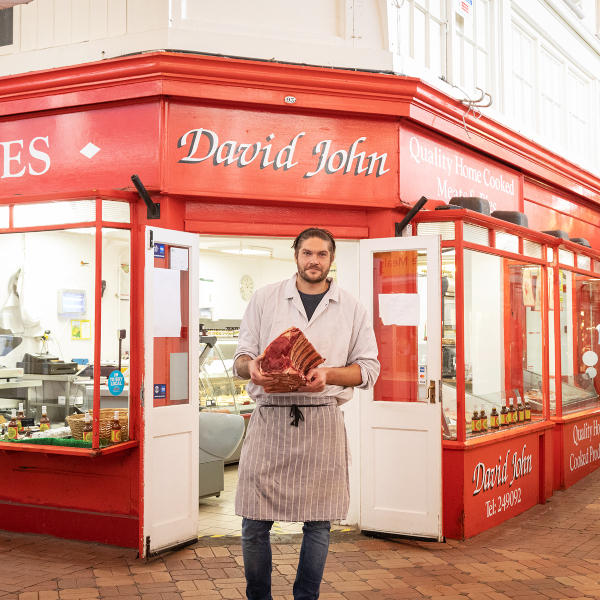 Butchers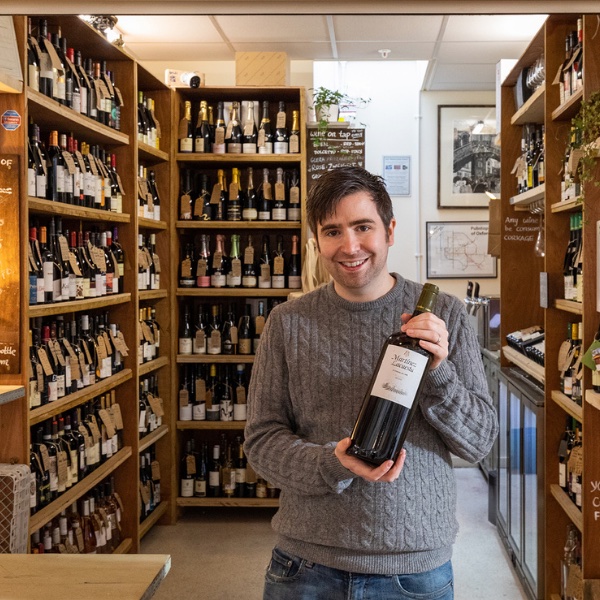 Wineries & Breweries
We have been trading on Good Sixty since 2017, and they've helped us reach hundreds of new customers. Switching to their delivery service helped us focus on what we do best.
Plus, we get excellent marketing support!
Jon S. Pieminister, Bristol
GOOD FOR YOUR POCKET, TOO
Good Sixty is exclusively for independent businesses. Therefore, we keep our services affordable and accessible for all budgets, helping independents like yours.
Leave you details, and our partnership team will be in touch!