Shop: Leeds Kirkgate
Local next-day delivery Tuesday, Wednesday and Friday.
Shop from multiple traders for a single delivery fee.
How it works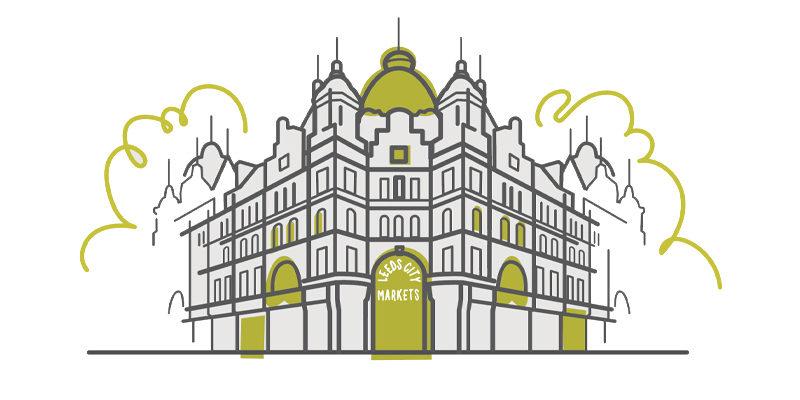 Discover the best of Leeds Kirkgate Market's traders and artisan producers.
Add their freshest produce in one easy online checkout through Good Sixty.
Get your order delivered straight to your door.
Return to top