Thank you for supporting your High Street Heroes.
After our first amazing year supporting the best food businesses in Bristol, we are now ready to expand into Bath, Cardiff and London. To support the business during this exciting next phase we have launched a crowdfunding campaign on Crowdcube and we would love to invite you to join Good Sixty and become a part of our success.
This is your chance to get involved in our growth and support Britain's amazing retailers, producers & artisans.
For as little as £10 you can have a share in Good Sixty, an ethical, exciting and very worthwhile investment and help the local independent food thrive across the UK.
Find out more

Capital at risk. Investments of this nature carry risk as well as potential rewards.
Order good food direct from
independent shops, cafés & artisan producers
How Good Sixty Works
for You
Discover the best food shops, cafés & artisan producers in your area
Buy direct from them online through
Good Sixty
They'll deliver to your door or prepare your order for collection
Every pound spent in YOUR local independent shop has a 60% greater benefit to YOUR local community than spending it with a large supermarket
Order from our good butchers, bakers & fishcake makers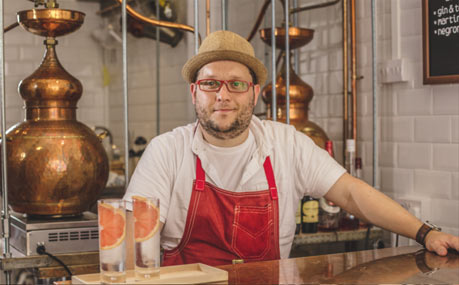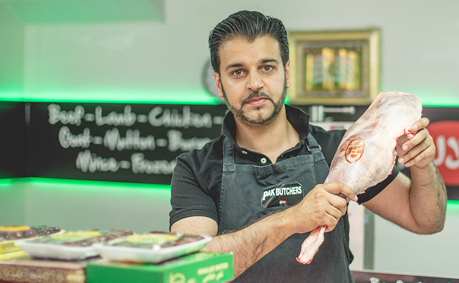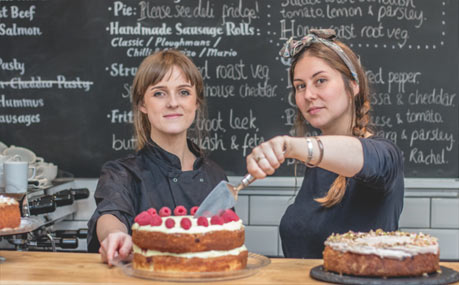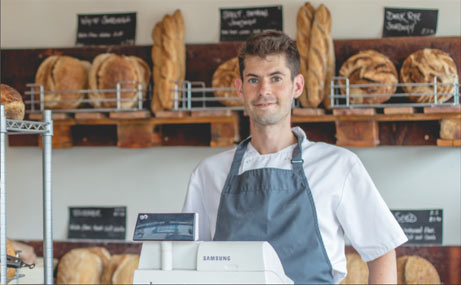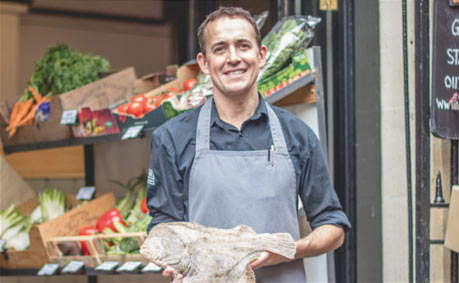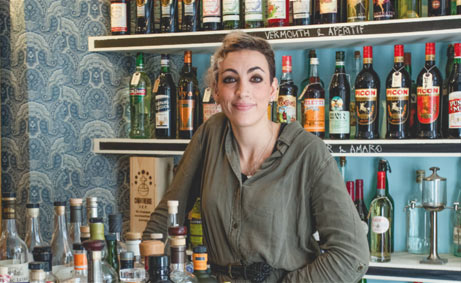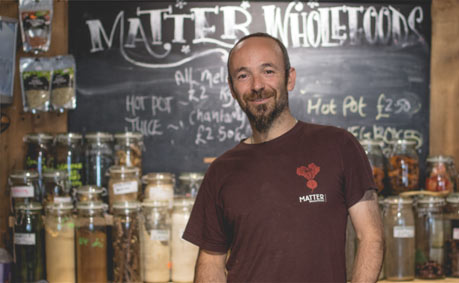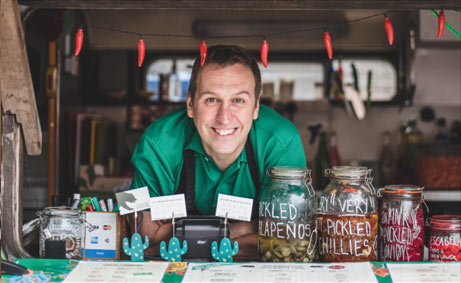 Good for you
Good for everyone